How A Tax Refund Works
Earnings outside of PAYE can vary considerably from one year to the next. If you find that you have overpaid when you come to complete your tax return, you'll be entitled to a refund. Here, we take a look at how a tax refund works and what you should expect from the process.
What is a tax refund?
Quite simply, a tax refund is money owed to you from HMRC when you've paid too much tax. There are a few examples of why you might be due a tax refund, which include:
You filed and paid your Self Assessment tax return but made changes afterwards
You overpaid the amount of tax due to HMRC
You no longer need to complete a Self Assessment, but have made payments on account
How do I get the money back? 
When completing your Self Assessment tax return you need to ensure you complete page 6 of the main form (SA100) – boxes 4 – 14 – as this determines how your tax refund is paid to you.
Think you might be entitled to a tax refund for overpayments in previous years? Bear in mind there is a time limit of four years from the end of the tax year you have overpaid, so be sure to check back to avoid losing out.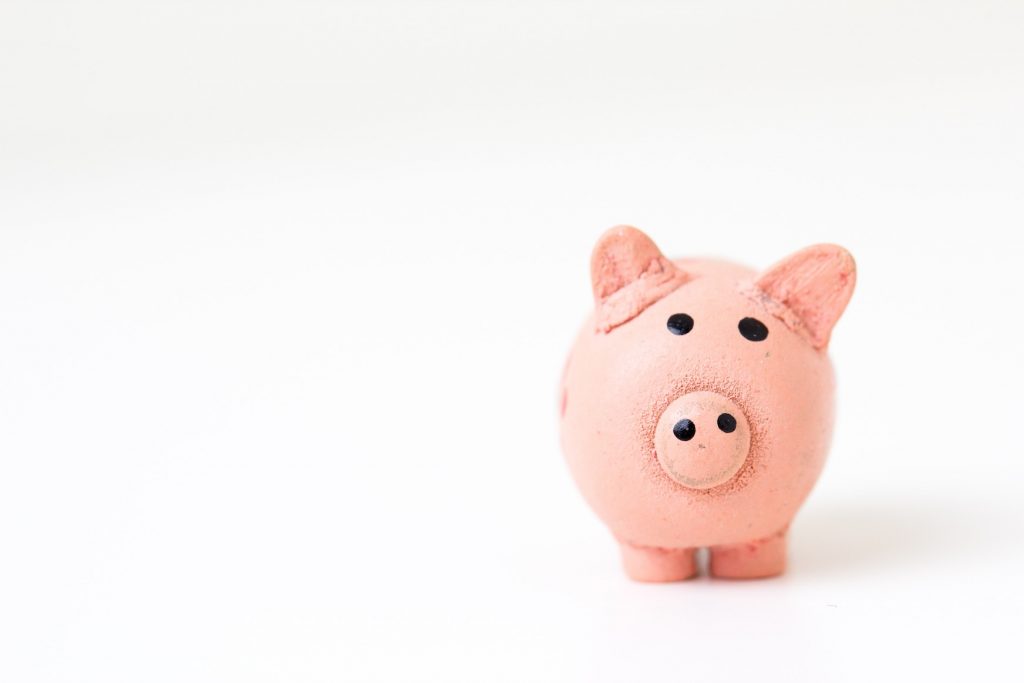 How long does a HMRC tax refund take?
If you have made a claim for a tax refund, there are different waiting times depending on how you asked to be repaid.
UK bank account – 5 working days
Cheque – Up to 5 weeks (sometimes longer)
These timescales are subject to tax refund checks and assessments, so may take a little longer if you have complex financial affairs.
Tax refund scams
With the influx of emails into our inbox everyday, it's sometimes difficult to spot the fake mail and scammers. As these emails become more sophisticated and appear to have official government email addresses and details, this misleading information can sometimes catch people out.
For the past few years, tax refunds have been used to target people into disclosing personal information. The saying goes 'if it's too good to be true, then it probably is' rings true, especially if you are not expecting a refund from your Self Assessment tax return. HMRC will never send emails or texts regarding money owed to you, so always ignore or report messages that contain this information.
Yet to complete your Self Assessment tax return? It's quick and easy using SimpleTax's comprehensive tax return software. Try our 14-day trial and discover a simple way to report your earnings.
Source: https://www.gov.uk/claim-tax-refund/you-fill-in-a-self-assessment-tax-return
https://www.gov.uk/report-suspicious-emails-websites-phishing