Will You Be Filing Your Self Assessment Over Christmas Dinner?
For most, Christmas is a time to kick back and relax; enjoying great food and unwrapping gifts alongside the family. But for others, the 25th December is a rare opportunity to take irksome tasks off the backburner. Tasks like submitting a Self Assessment tax return.
According to HM Revenue & Customs (HMRC), nearly 2,000 people submitted their Self Assessment on Christmas Day in 2016. In the same year, more than 6,000 also sent in their tax returns on both Christmas Eve and Boxing Day. That's a grand total of 14,000 people who sent in their tax forms over the three big festive holiday dates.
But what does this mean for you? Should you be one of the growing number of people who are submitting their taxes over Christmas dinner?
Who needs to submit a Self Assessment tax return?
If you earn income outside of PAYE, you must complete a Self Assessment tax return. There are currently several ways in which to do this. Many people continue to submit their tax return by post, but you can also file through HMRC's online portal or via tax software.   
The Self Assessment tax return deadline for online returns is 31st January. Anyone who files their submission at a later date will incur a financial penalty. HMRC can also collect any tax you owe them by removing money from your earnings or pension pot – so it's always in your best interest to pay on time.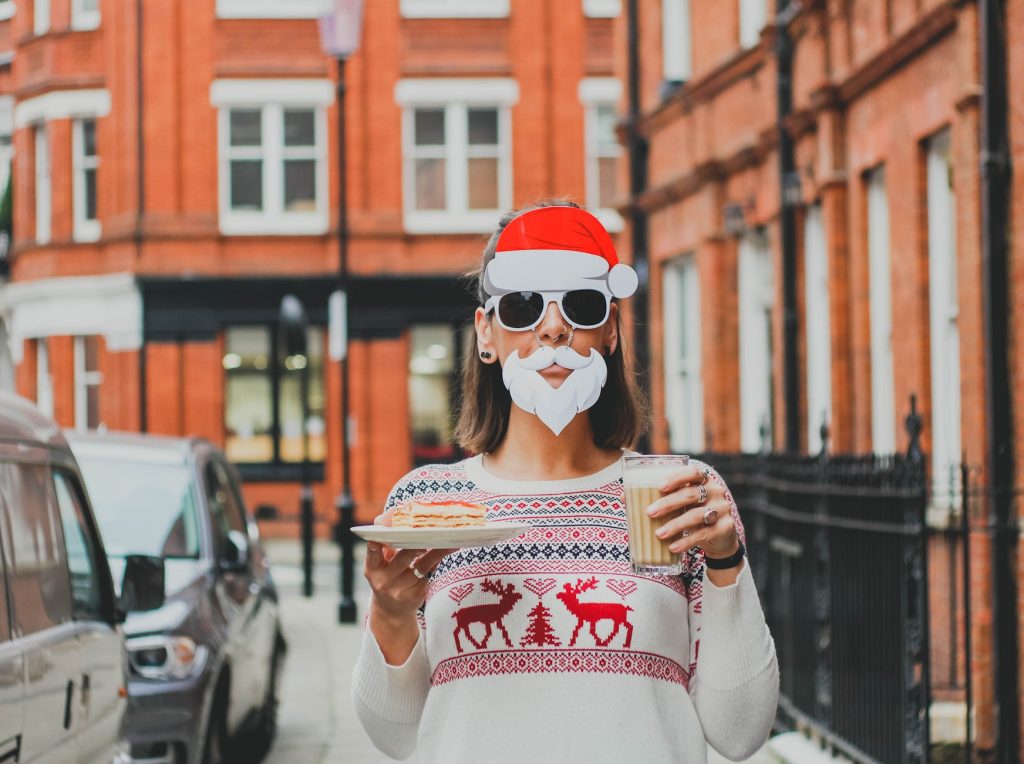 Why are people submitting their tax returns over Christmas?
The rise in numbers of people submitting tax returns around this time of year may be due to several influential factors.
The amount of self-employed people in the UK is growing, which in turn has resulted in more Self Assessment forms being filed overall (more than 10 million in 2016). For busy entrepreneurs, Christmas Eve, Christmas Day and Boxing Day are three days where they won't be expected to interact with clients – presenting an ideal window to get their taxes complete. Those who do not celebrate Christmas also see the festive holiday as a handy opportunity to submit their tax forms.
However, it shouldn't take hours of your precious time to file your Self Assessment. With the right tools, you can submit in December and enjoy a well-earned break with loved ones.
Submit your Self Assessment with SimpleTax
Whatever your occupation, it's easy to meet the Self Assessment tax return deadline with top tax software.
SimpleTax allows you to submit your Self Assessment promptly in a stress-free manner, giving you the opportunity to cut back on tax spending in the process. It automatically calculates your liabilities, while helping you identify allowable expenses you might have overlooked.
Try our SimpleTax software today, completely free of charge for 14 days. The 25th December should be for family time, not paperwork. Download SimpleTax and get your Self Assessment fired off to HMRC in a matter of minutes – leaving Christmas Day completely free to enjoy.
References: