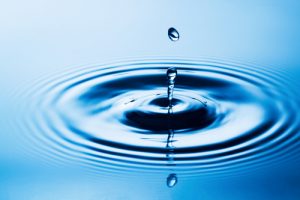 Are you spiritually at peace with the world? Whilst some consider inner peace to be a debt-free life; others might consider inner peace to be high tea at the Ritz, or even a box of chocolates in front of the TV. Yes, inner peace can mean all of these things, but you're probably wondering why we, a tax company, are interested in inner peace. Tax and inner peace are not normally used in the same sentence, but we're out to change that. SimpleTax is here to help you achieve tax zen with simple, stress-free tax filing.
To achieve inner peace, you need two things: knowledge and self-knowledge.
Knowledge
We appreciate that tax isn't the most enjoyable way to spend your free-time, but with regular tax saving tips, SimpleTax can provide you with all the information you need to reach tax zen. If there is a way of saving you time, money and stress, then we'll tell you straight away through on-screen validations.
Self-knowledge
Secondly, inner peace can only exist if you truly know yourself.  Meditation, yoga and mindfulness encourage us to focus on one simple thing.  While others focus on their breath or on their yoga poses, we at SimpleTax spend our lives focusing on making tax simple. What better way to achieve self-knowledge than with a simple, online breakdown of your annual expenses and income.
Using SimpleTax, tax zen can be achieved. Say goodbye to unnecessary stress and hello to a quick, hassle-free solution. Oh, and did we mention that it's free? Register now!
Access SimpleTax and discover a new free way of filing your return (HMRC approved), know what expenses will help you lower your tax bill and keep all your records online, safe & sound. Ready to file with one click! Free means free. No hidden costs.

Need a simple Tax Guide? Click here.